Join Us: 10th Annual Investors vs Operators Tennis Tournament!
10th Annual Investors vs. Operators Charity Tennis Tournament
Friday, September 16, 2016 from 1:00 PM to 7:30 PM (EST)
Chestnut Hill, MA
Doubles Round Robin on Grass Courts
– $175 includes court fee, cocktails, dinner, and networking! –
We had a blast at our 2015 Charity Tennis Tournament!
See 2015 highlights in the video below and read more about last years event here.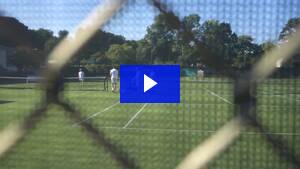 The success of the event and its fundraising goals would never be achieved without the support & participation of the following firms:
MORGAN STANLEY
Craig Slater and James Greenho
Financial Advisors
All proceeds benefit
Contact Julie Hart at julie@bsgtv.com or Diane Amador at damador@bsgtv.com
for more details and to request an invitation.